Certified Translation Services In UK
Certified Translation London
We only work with the best linguists around the world, ensuring 100% quality and unbeatable completion time
Certified Translation Services In Central London
DocsBase UK. Translation Service provides certified translations, as well as Apostille and document legalisation services in London. If you live in the UK and are in need of a translation, look no further for the most affordable, high-quality service. Don't entrust your vital documents with just anybody. At DocsBase, we adhere to strict confidentiality standards guaranteeing the security of you documents.
Accurate And Certified Translations In The UK
Besides being our nation's capital, London, is an international hub for businesses, foreign governments, lobbying groups, and non-governmental organisations. It is home to hundreds of embassies, diplomats, and important foreign representatives. It is also the home to thousands of immigrants from a diverse range of countries. In other words, it is a city that speaks many languages. The result of its multi-lingual uniqueness is a need for effective translation Services.
DocsBase UK. has years of experience in the translation industry working with hundreds of language pairings on every different type of document imaginable. We work with personal, business, financial, and medical documents daily. We also commonly translate technical and vocabulary-specific areas, like IT, engineering, and other website related things. Of course, some of our most translated documents are marriage, divorce, and birth certificates, as well as university/foreign degree transcripts and diplomas.
How To Use Docsbase In London
The easiest way to use our services is to get a quick quote on our website. There, you can upload a scanned or photo copy of your document and let us know of any specific details regarding its translation. Once we agree on a price and deadline, you can make a payment (we accept all major credit cards) and we will immediately start your translation. After we finish and certify your translation, we will send it to you through the mail. This service is included in our price so you won't have to pay extra. You will receive our translation in a few days without ever having to step foot out the door! It is that easy.
Apostille And Document Legalization Services In The UK
If you have a U.K issued document for foreign use, you probably need an Apostille. The process can be tricky and time consuming, but we are here to simplify it. Send us e-mail or fill out an inquiry on our website and we can advise you on how to proceed, so that you don't lose countless hours researching on the internet. Please note that if you want a translation for use in European Union countries, we can translate and issue your document in the corresponding European offices. This will save you time, money, and provide excellent legitimacy to your document.
You can also like to read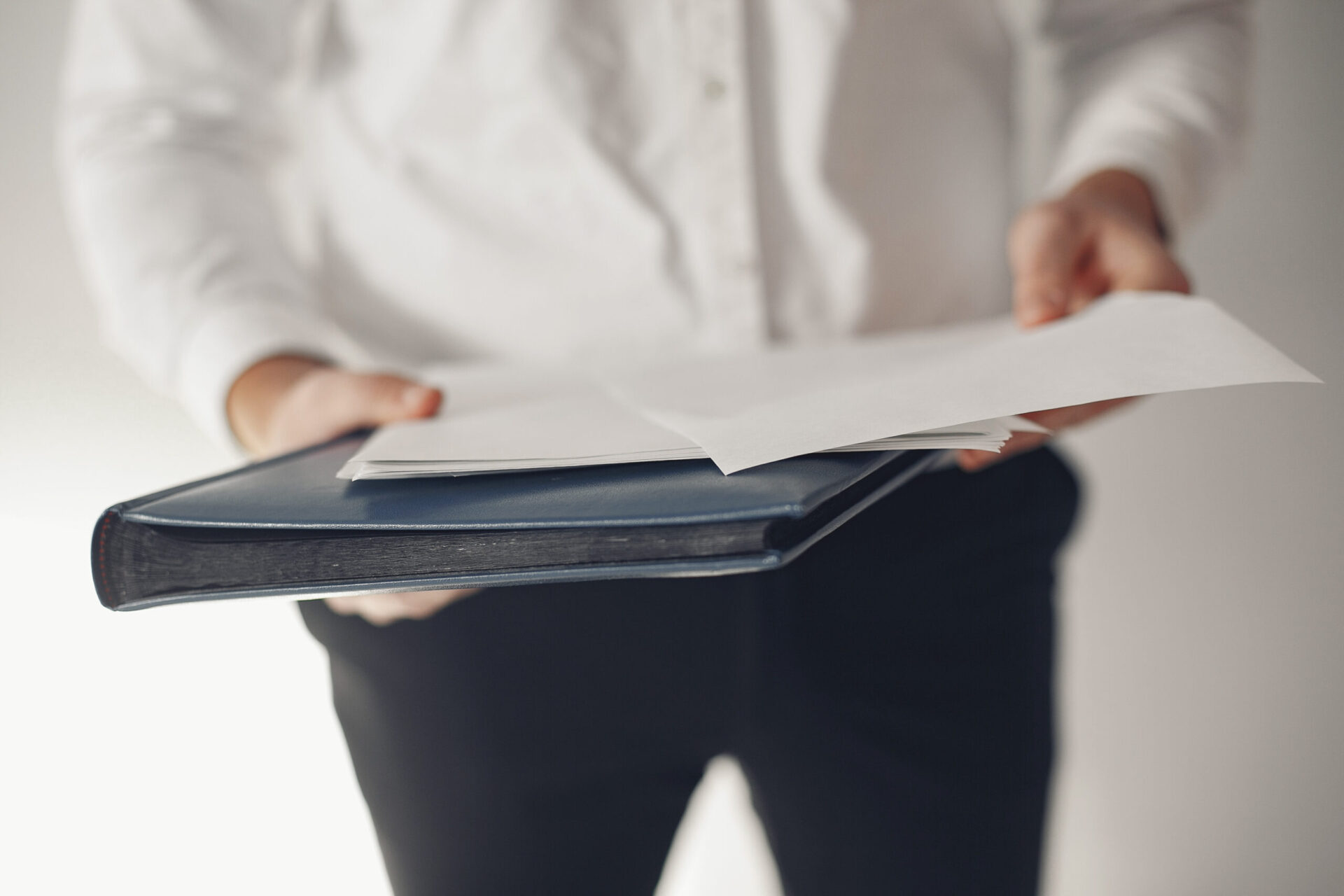 Dutch Diploma Translation London
Dutch College Diploma Translation In Central London