Certified Technical Translations In Central London
Document Translation London
Translation Agency London
We only work with the best linguists around the world, ensuring 100% quality and unbeatable completion time
Certified Technical Document Translations In The UK
A translation of a technical document must be 100% accurate in order to avoid catastrophic technical mistakes—seems logical! Due to their importance, technical translations are by far the most common type of translation performed by professional translators. DocsBase Translation and Legalisation Services, based in Central London, is among the most qualified international agencies for technical translations. We serve both New York-based and international engineering, IT, manufacturing and pharmaceutical companies. If you're a new start-up company, get your material translated into English or a foreign language with DocsBase Translation and Legalisation Services.
Types Of Technical Documents We Translate At Docsbase London
Here's a list of DocsBase's most popular technical translations.
If your desired translation is not on the list, do not hesitate to contact us by phone or email
Manuals (Installation, Operating, Safety)
Catalogs
Patents
Software and Hardware
Marketing Materials
User Guides
Websites
Research Papers
Product Data
Manufacturing Information
Support Documentation
An international business needs multilingual documentation: have your company's product information available for all your partners and clients. This is particularly important in the case of a company website: see below for more information on our website translation and localisation services.
Docsbase Translation And Legalisation Services In Central London
Not only will DocsBase translate your documents with the finest quality, but our agency also provides premium affordable website localisation services. DocsBase will optimize your website in order to make it appear 'native' to a target market, be it the U.K, or the rest of the world! Our certified translators all have great cultural knowledge of the languages they translate to and from.
If you need to use a document in an official capacity, a patent for example, don't hesitate to use DocsBase's legalis ation services. We'll take all the trouble of bureaucracy out of your mind! Also look into our Apostille services if you need to use a document officially in a foreign country. No need to go all the way to a consulate, use DocsBase!
In addition to our technical document translations, DocsBase Translation and Legalisation Services can also translate your company's financial and legal documents (bills, income statements, annual reports, affidavits, court orders).
Contact DocsBase London by phone or email today!
You can also like to read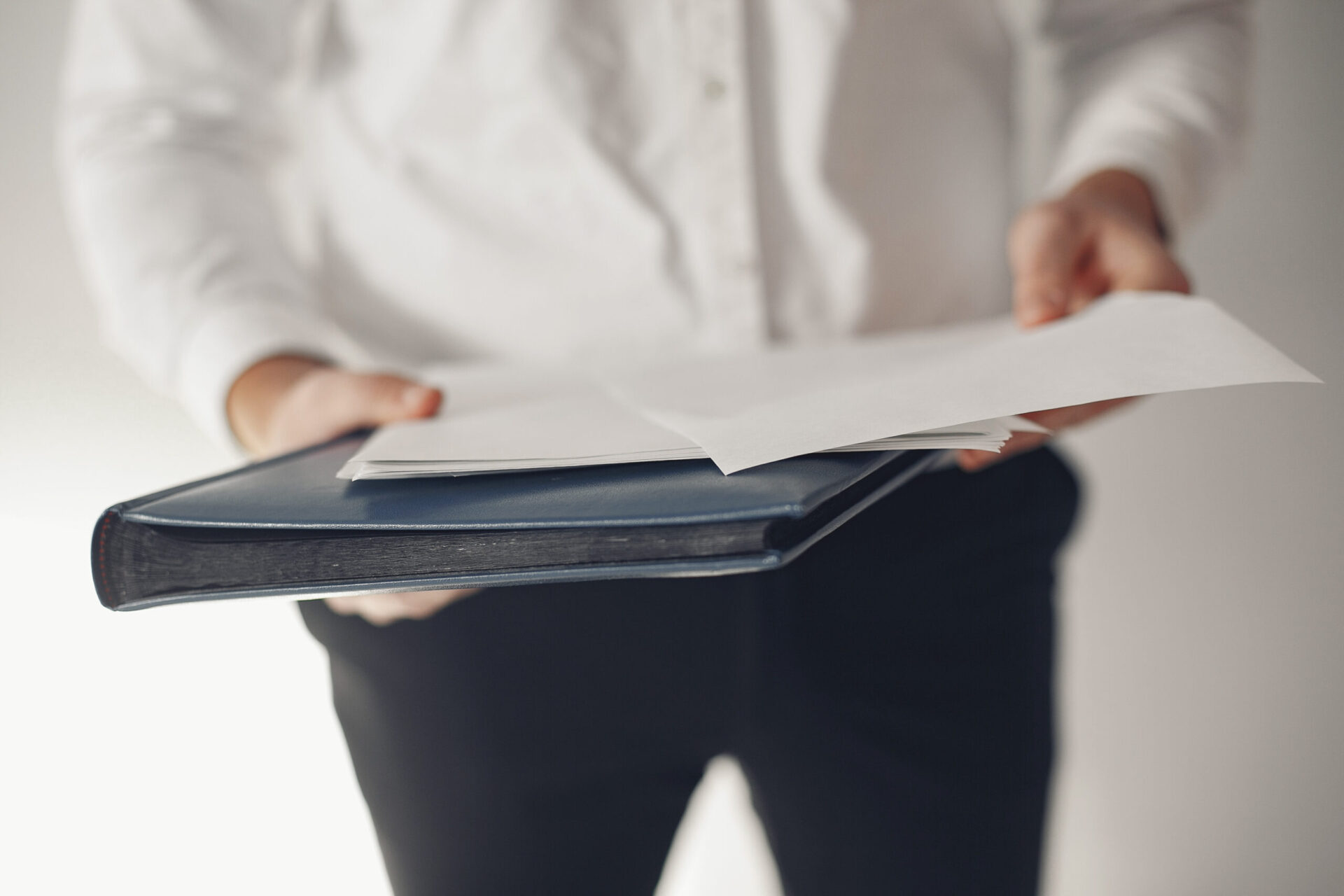 Dutch Diploma Translation London
Dutch College Diploma Translation In Central London