Certified Passport Translations In Central London
Certfied Translation London
We only work with the best linguists around the world, ensuring 100% quality and unbeatable completion time
Get A Certified Translation Of Your Passport With Docsbase UK
There are countless reasons you may need a translation of your passport: applying for a visa or citizenship, studying abroad, verifying identity, and more. DocsBase UK provides the most affordable translations of passports regardless of language combination. Whether your passport was issued in the UK and are a UK citizen submitting it to a foreign country or vice-versa, you have a foreign passport and intend to submit a translation here in the UK, we can help! We are an experienced international agency that considers vital document translation as our specialty. We have offices across North America and Europe, including in Canada, Ireland, England, Russia, Switzerland, Austria, and Germany. Since we have multiple locations and years of experience, we have seen and translated just about every type passport.
Accuracy, Confidentiality, And Efficiency With Docsbase London
Translating a passport means dealing with sensitive and private information. Not only do we guarantee completely accurate translations, but also complete confidentiality. Vital documents like passports, contain sensitive identity information. This is government issued information that is necessary for important things like identification, marriage, insurance, and much more. We promise to handle all of your personal documents with the utmost security and care.
When government agencies request a translation of your passport, they are usually referring to the photo page that contains your personal information and passport number. For DocsBase, this is a simple translation that we have completed thousands of times. Because of this, we can have passport translations done in 24 hours. If you place an order early in the day, we can usually offer same day service as well. If you are in urgent need of a translation, we have an express service that can complete a translation in an hour with only a slight increase in price.
Passport Legalization With Docsbase In London
While not all government agencies require a translation of your document, virtually all will require the original document. They too will often require that it is legalised to prove its authenticity. The two types of legalisation are Apostille and Consular Legalisation. Fortunately, DocsBase provides both of these services at very affordable prices. Because both procedures require your physical presence, it is often very difficult and expensive for an individual to get their documents legalised. Thanks to our numerous international locations, we can provide this service for you! Simply let us know what you need and we can get it for you. If you are unsure what you need, ask us, and we can advise you. After all, we are the professionals.
You can also like to read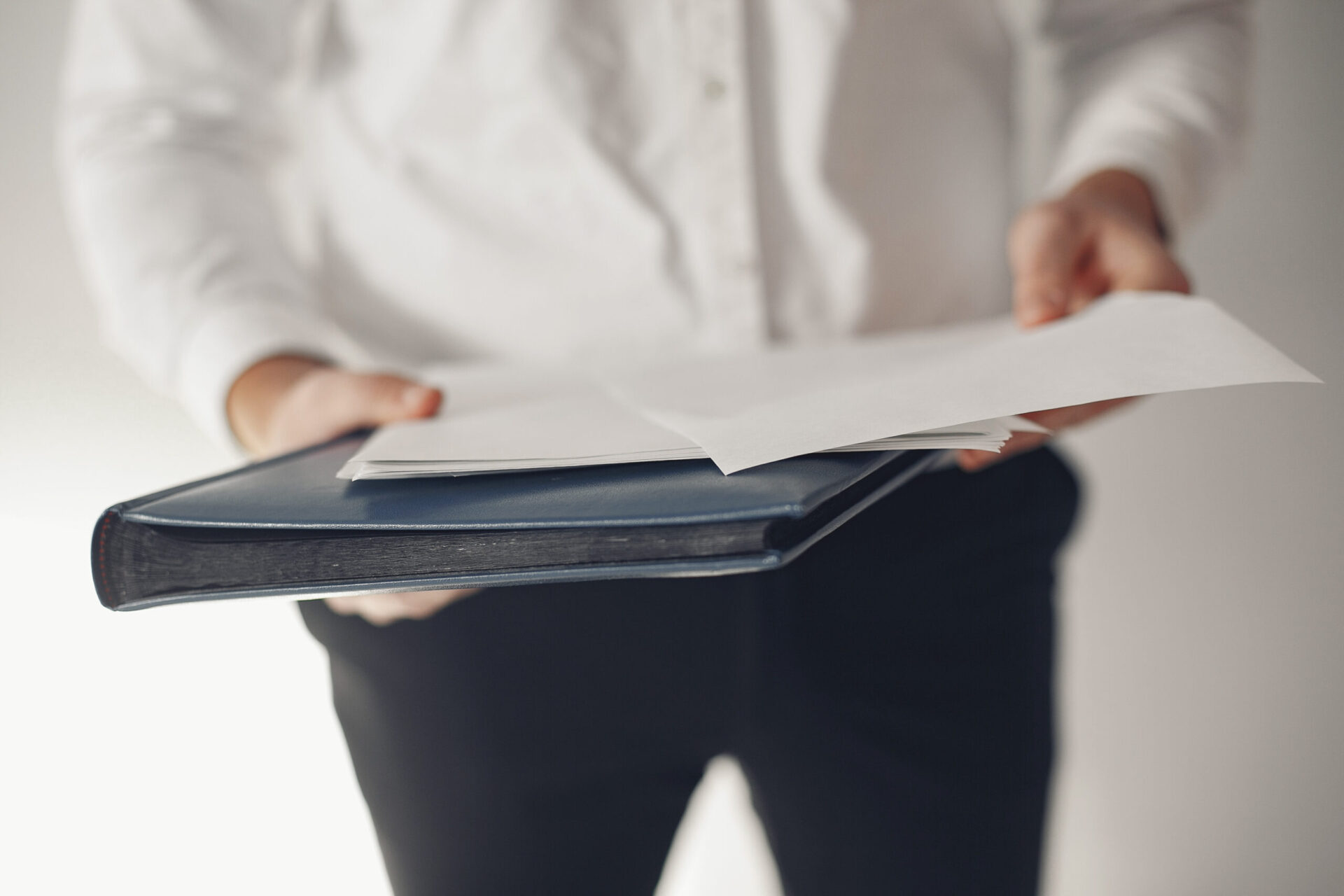 Dutch Diploma Translation London
Dutch College Diploma Translation In Central London