Certified Medical Translations In Central London
Document Translation London
Translation Agency London
We only work with the best linguists around the world, ensuring 100% quality and unbeatable completion time
Certified Medical Translations Here In London
A medical translation involves an enormous amount of responsibility: if your health depends on it, don't leave it to amateurs. DocsBase Translation and LegaliSation Services has years of expertise in the field of medical translation in London. Not only are our medical translators bilingual, professional, and certified, but they are also highly trained in the specific field of medicine they are translating for, be it for general practice, psychiatry, gynaecology, pharmacology, and much more. DocsBase Translation and Legalisation Services can translate your medical documents to or from any one of the hundreds of European, Asian, African and Oceanian languages we offer. If there's a research study on an obscure research specialisation in Chinese, we will find the most capable person to translate it. We provide our services both to individuals and a variety of pharmaceutical, biotech and clinical research companies.
Types Of Medical Documents We Translate At Docsbase UK
It can be for your health advisor in London; it can be for research purposes. If you need a translated medical document, DocsBase Translation and Legalisation Services has a wide variety of different types.
Here are a few contact us by phone or email for more:
For patients and doctors in the UK: Patient Information, Informed Consent Forms, Toxicology Reports, Drug Registration Documentation
For researchers: Scientific Journal Articles, Pharmacological Studies, Biotech translations, Clinical Trial Studies, Questionnaires
For medical device manufacturers: Marketing Materials, Instruction Manuals, Corporate Websites
Docsbase Translation And Legalisation Services In Central London
If you need to legalise your medical translation for use in an official context, DocsBase can do the job for you. Contact DocsBase Translation and Legalisation Services by phone or email for more information on our services. Also look into our localisation services if you need to have medical research material, newsletters or websites adapted to a specific country. Our translation services are not limited to medical documents, so we can help with any marketing, financial, or technical translation needs—all with different specialised staff of course.
Do not hesitate to get in touch with us regarding any of your queries; contact us for a free quote!
You can also like to read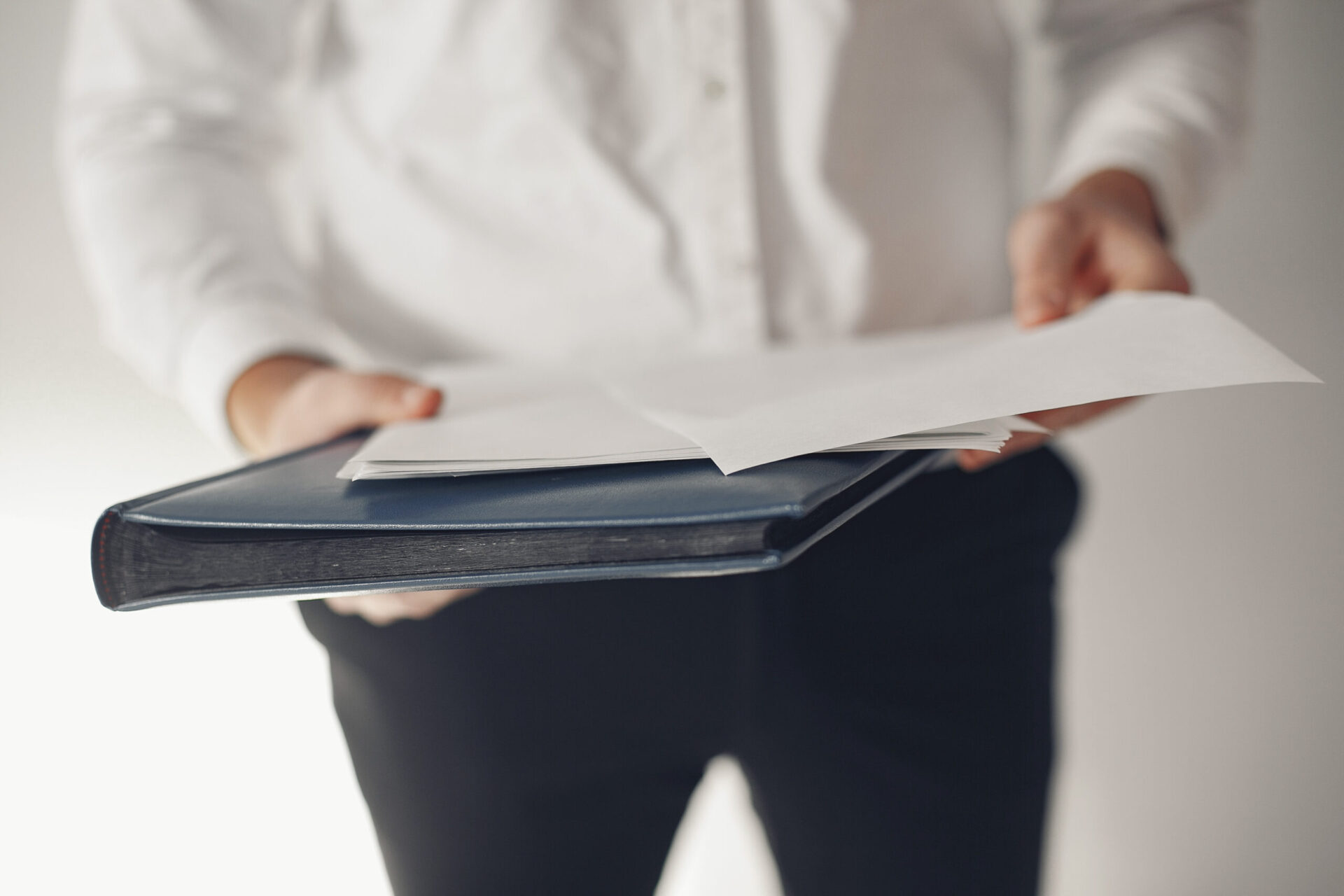 Dutch Diploma Translation London
Dutch College Diploma Translation In Central London