Certified Financial Translations In Central London
Document Translation London
Translation Agency London
We only work with the best linguists around the world, ensuring 100% quality and unbeatable completion time
Certified Financial Translations In Central London
In our increasingly globalized economy, financial transactions cross borders all the time. Global businesses rely on financial translators to not only translate documents literally, but also to use highly specialised terminology that complies with the target market's legal requirements. When it comes to financial translations, use DocsBase Translation and Legalisation Services, an international translation agency based in the heart of London. We only employ fully certified translators who are specialised in finances. All our translations are proof-read by native speakers of the target language who work in the field. We can translate your financial document into any of the hundreds of European, Asian, African and Oceanian languages.
We perform individual as well as corporate financial translations. As an individual opening a bank account or taking out a loan in a new country, you may need to provide your past financial records. See our list of financial translations below.
Types Of Financial Documents We Translate Here In London
There is a great number of different documents an international business might need translated.
Here is a selection of the ones DocsBase Translation and Legalisation Services does on a regular basis:
Income Statements
Annual Reports
Balance Sheets
Key Investor Information Documents (KIIDs)
Tax Reports
Market Research
Financial Records
Also: Customer Correspondence, Press Releases, Prospectuses, Disclosure Agreements, Investor Newsletters, and much more!
So whether you're into accounting, researching foreign real estate markets, or want to expand your business worldwide use DocsBase financial translations service to be on top of your game! A simple error can severely affect the quality of your information, your performance, or even legality! Since all of DocsBase Translation and Legalization Services' translations are proofread, we make sure your document will be 100% accurate.
Docsbase Translation And Legalisation Services
Contact DocsBase by phone or email for more information on our financial translations, or any other type of translation you might need! Look into our legalisation services: if you want to use your document in an official capacity, let us notarize it for you. If your financial document needs to be used in an official capacity in a foreign country, then it will need an Apostille (certificate of authentication): we can obtain it for you too. Translate and legalise your financial documents with DocsBase London!
You can also like to read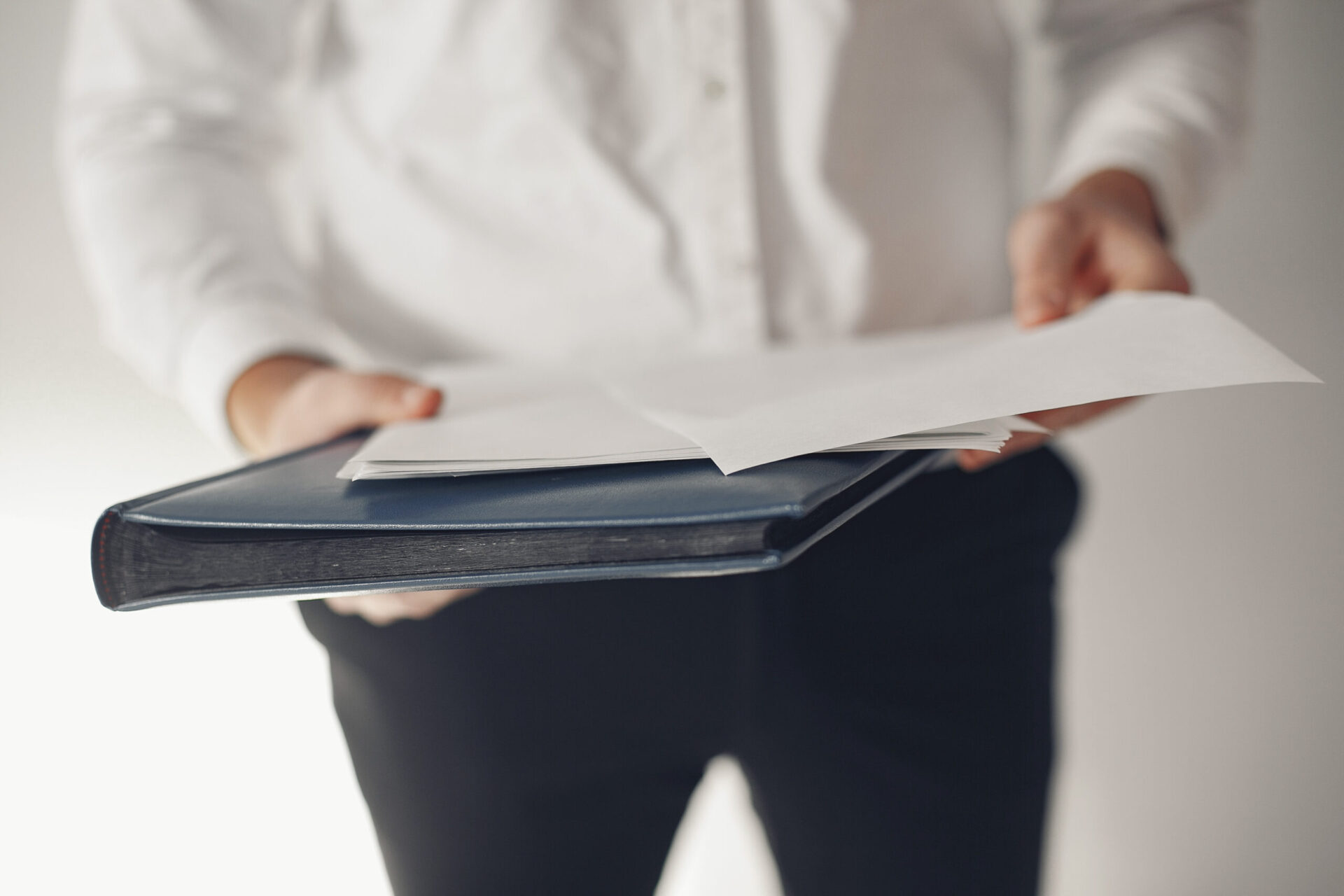 Dutch Diploma Translation London
Dutch College Diploma Translation In Central London