Birth Certificate Translations In Central London
Certified Translation London
We only work with the best linguists around the world, ensuring 100% quality and unbeatable completion time
Birth Certificate Translation In London, UK
Docsbase UK. Translation Services provides certified translations for the most affordable prices. We have been providing translations of vital documents for years and know the in's and out's of the industry. One of the most common documents we get, regardless of the country of origin, is the birth certificate. Continue reading to understand why a properly certified birth certificate is a must.
Certified Translations That Are Accepted By The UK, Visas And Immigration
If you were born in a different country you will need a true, certified translation of your birth certificate. Since you will be submitting the documents here in Lonon (or anywhere else in the United Kindgom), it is important that you get the translation done domestically. The UK, Visas & Immmigration services have strict guidelines that all translations must adhere to. It is a busy government agency that will quickly turn you away if your documents are not up to their standard. We don't want you to have to worry about this so we make sure that all our translations following the rules.
The birth certificate is such a vital document; a translation is almost always required. The countries we must commonly translate for are China, Dominican Republic, Mexico, West Indian countries, and Colombia. We also have had orders for Guatemala, Honduras, Korea, some African countries, and many more.
Translators For Every Language Pairing Right Here In London
What makes DocsBase unique is our combination of in-house and freelance translators. We have in-house translators for the more common languages. This allows us to quickly and effectively deal with most of orders right here in the office. For more unusual language pairs, we have trusted freelance translators that we regularly work with. This gives us unparalleled flexibility without compromising quality. And because we can do so many things in-house or with loyal freelancers, we can offer the lowest prices in the city.
Birth Certification Legalisation Or Apostille
If you need a birth certificate legalised or Apostilled for use in a foreign country, we can also assist you with that. Document legalisation can be a time-consuming process, but we can help make it as simple and easy as possible. Please also note that if you have a UK birth certificate that needs translated for EU countries, we can translate it and issue it through one of our many branches in EU major cities.
Call us today at (347)689-7634 or stop in at our office. We can help not only with birth certificates, but any other kind of document you need translated.
You can also like to read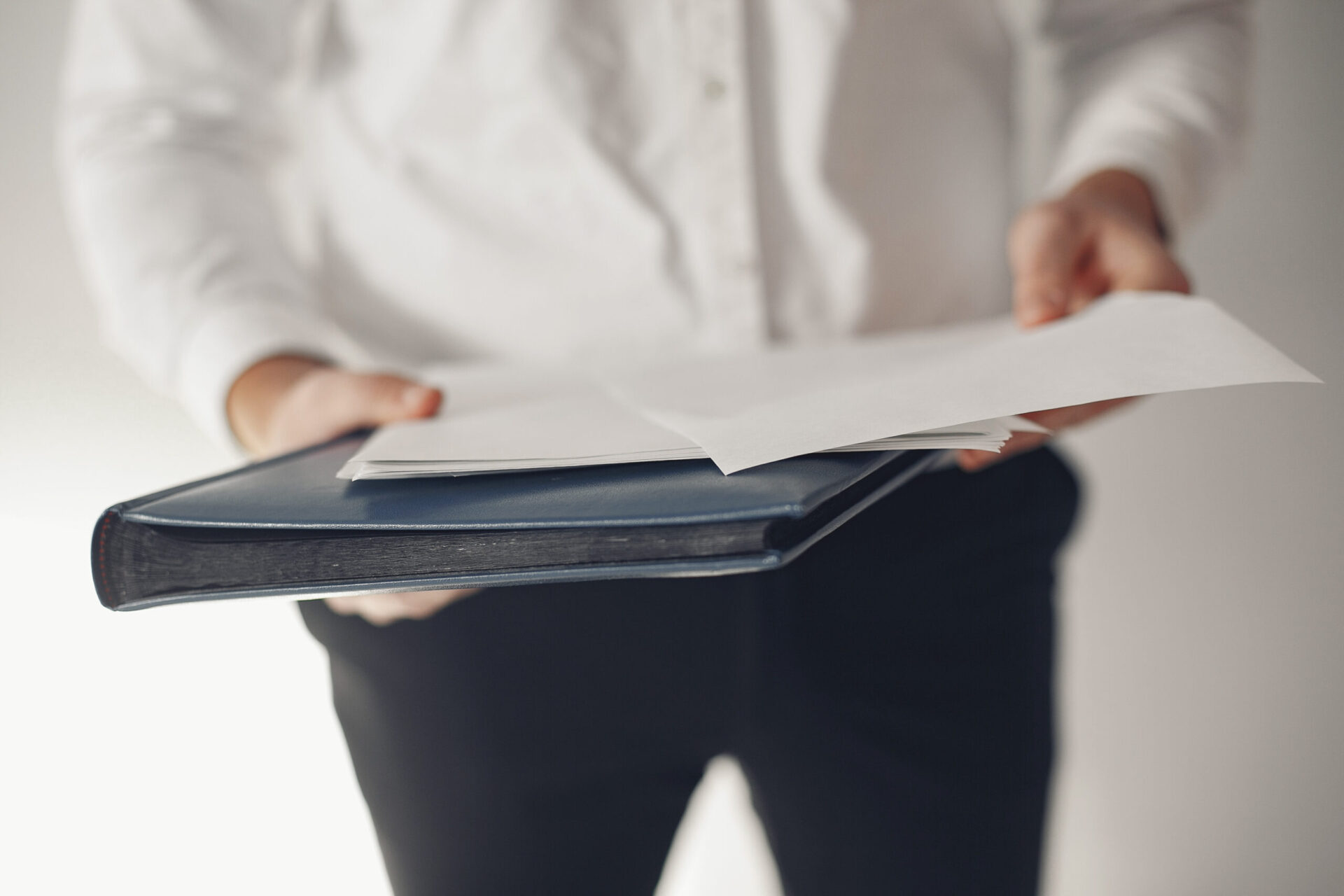 Dutch Diploma Translation London
Dutch College Diploma Translation In Central London