Birth Certificate Translations For The UK, Visas And Immigration Service In Central London
Certified Translations London
We only work with the best linguists around the world, ensuring 100% quality and unbeatable completion time
Foreign Birth Certificate Translations For The UK, Visas And Immigration Services
In order to apply for visas, citizenship, and other immigration related things, the UK, Visas and Immigration Services will require the original or a certified copy of your birth certificate. The UKVI requires that any document not issued in English be translated, if you were born in a non-English speaking country, you will have to get it translated to English. Translation can be expensive and difficult. The good news is that DocsBase UK offers certified translations for the lowest prices in London. We are an international translation and legalisation agency with a large team of in-house translators and project managers. While we specialise in translations in to English, we can handle any language combination you might have.
UKVI Requirements For Translations
The UK, Visas and Immigration Services, is the government agency in charge of handling all matters related to immigration and Visas. It is a component of the United States Department of Homeland Security (DHS) and often deals with residents and non-residents who are already in the country. If you are located in a different country, you may be required to submit documents to a UK consulate or embassy or to the Department of State.
The UKVI only accepts non-English language documents if they are accompanied by a translation. Not any translation will do however; they have specific requirements. Not only must the translation be certified, but it also must be affixed with a note from the translator attesting to their language capabilities and to the accuracy of the translation. DocsBase guarantees that our translations follow this format and will be accepted by the UKVI. But, you must inform us that you are submitting it to the UKVI.
Birth Certificate Translation And Legalisation With Docsbase
DocsBase has years of experience translating birth certificates from all over the world. We consider it a template job because we have formatting templates for most countries. This means that we can complete most orders on the same day, but, if not, 24 hours at the latest. Our quick and accurate service does not mean a large price tag either. We offer the lowest prices in London.
We also offer legalisation services. If you need your birth certificate legalised, we can help you obtain an Apostille or Consular Legalisation. We can do this because of our large international presence, including offices in Canada, Ireland, Russia, Switzerland, Germany, and Austria. We also have partners in many Latin American countries.
Contact us today to get quote or to learn more about our services!
You can also like to read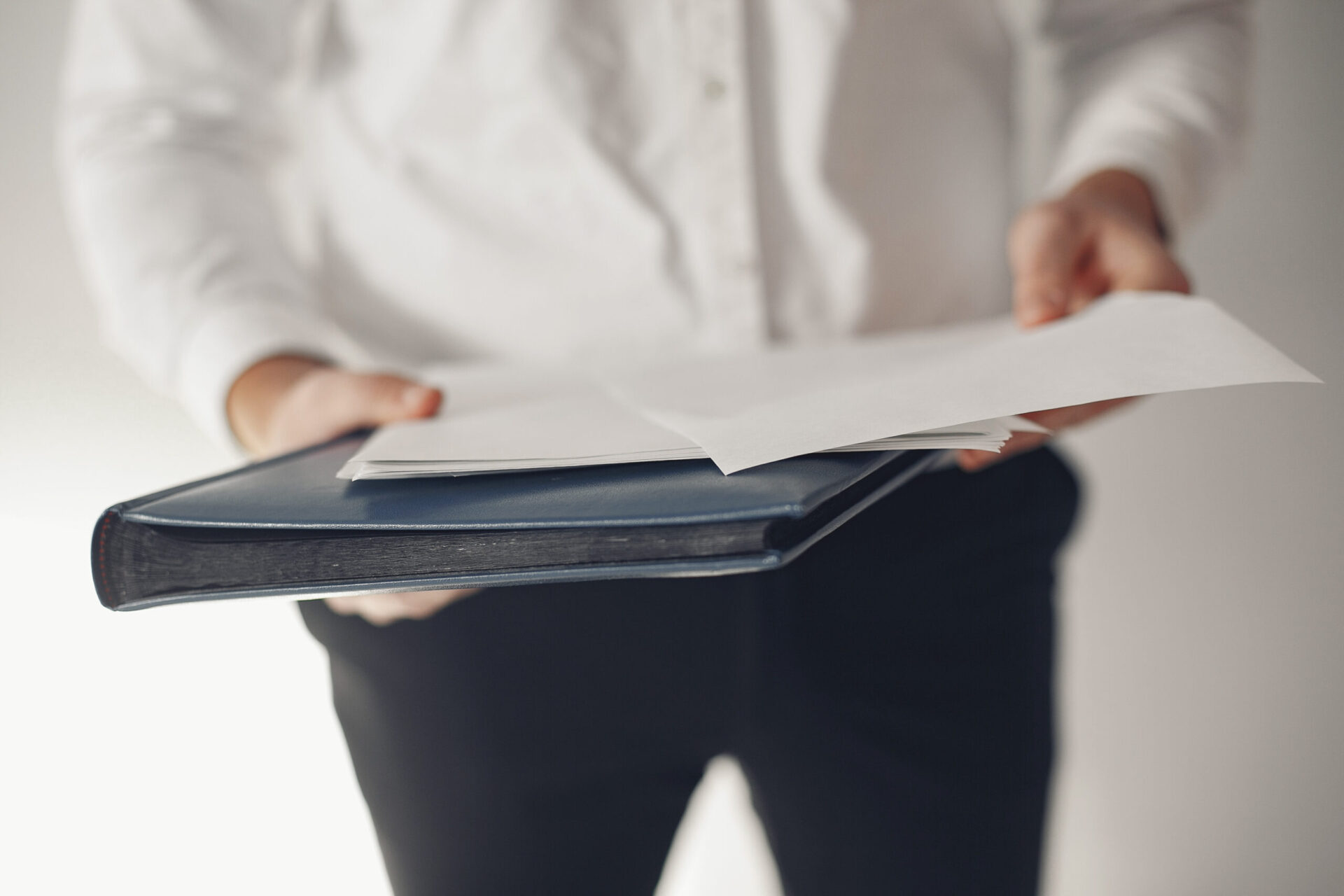 Dutch Diploma Translation London
Dutch College Diploma Translation In Central London