Birth Certificate Apostille And Consular Legalisation In Central London
Apostille Services London
Certified Translation London
Document Legalisation London
We only work with the best linguists around the world, ensuring 100% quality and unbeatable completion time
UK Birth Certificate Legalisation For Use Abroad
Do you have to submit your birth certificate to a foreign government agency? If so, there are a series of steps you will have to take in order to do this correctly. Fortunately, DocsBase UK. is an experienced translation and legalisation company that can help you through the process. Whether you need legalisation by Apostille or by Consular Legalisation, we can assist you. And, we can do it for the lowest prices in London. We make routine visits to the FCO, as well as to a variety of different consulates throughout the city. We are up to date on the latest requirements and can advise you on any questions you might have.
Getting an apostille through the mail for you birth certificate can take weeks. If you birth certificate that was issued in the state of the UK, we can get the apostille in just hours. For birth certificates issued in London, the process is slightly more difficult, as these certificates require a letter of exemplification. If you have the letter of exemplification, great! Give it to us along with your birth certification. If you don't have it, you will have to request a new one. Once we have both documents, we can get it authenticated and then take it to the FCO for the Apostille. It is then ready for pick-up that same day!
Translation And Other Services With Docsbase
Often, the requesting foreign government agency will require a translation of your birth certificate and the apostille. They may even request that the translation be apostilled. DocsBase is equipped to handle all of these services under one roof. We have in-house translators for most common language pairs and trusted freelancers for the very unique combinations. In this way, we fulfil our motto of being able translate anything and everything. Getting an apostille for a translation of a birth certificate is different than getting one for the actual birth certificate. The translation must be certified and notarized. That notary must then be authenticated before being taken to the FCO for the apostille.
If you require consular legalisation, we can also assist you. This is a slightly more complicated process, but one we are comfortable completing. When it comes to this process, every country is different. This applies when the country you are submitting documents to is not a signatory to The Hague Convention.
We encourage you to find out as much information as you can from the requesting agency, but if you are unsure as to what you require, ask us! Fill out a 'get a quote form', give us a call, or stop by our office today.
You can also like to read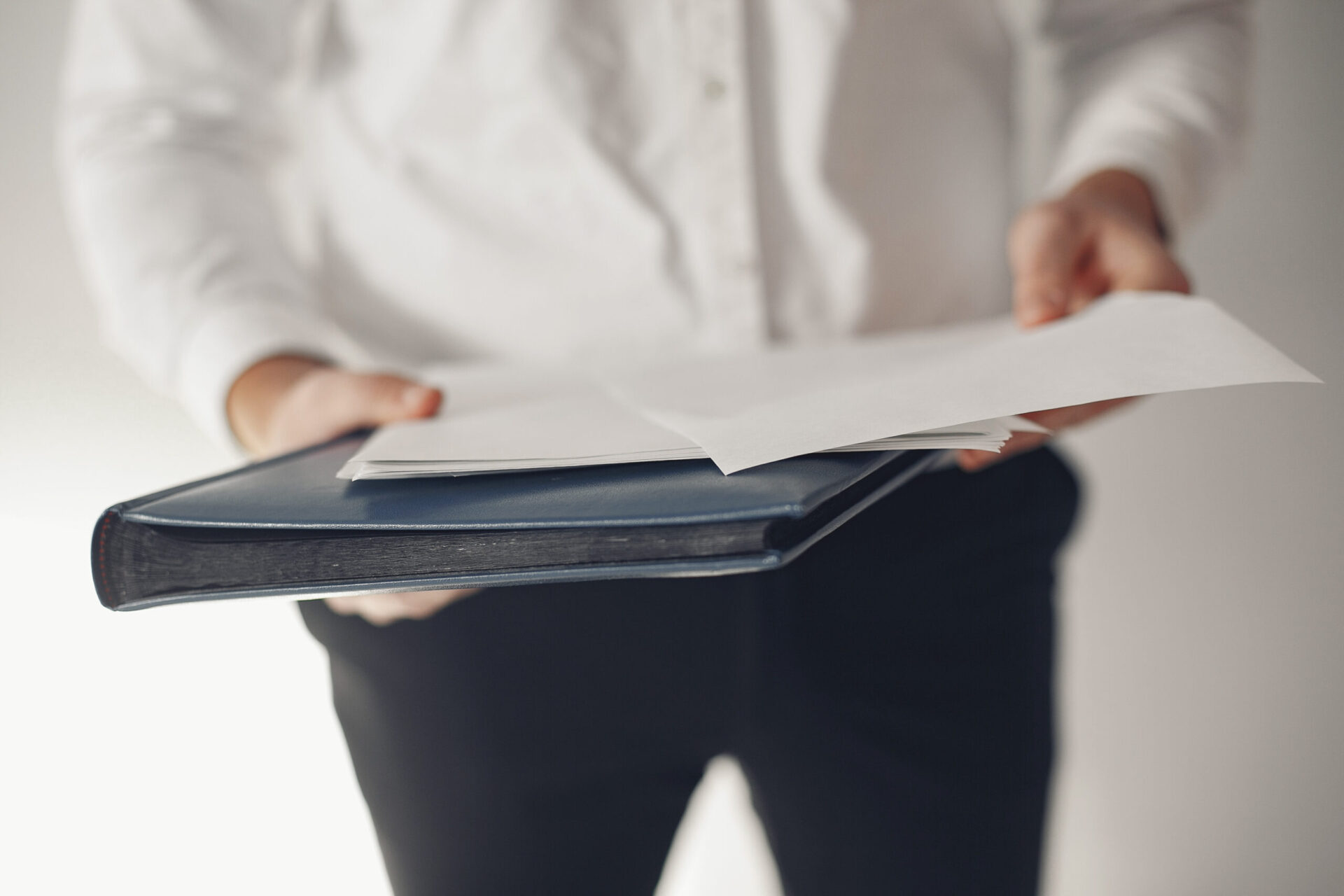 Dutch Diploma Translation London
Dutch College Diploma Translation In Central London