ATC Certified Translation Agency In UK
Certified Translation London
Translation Agency London
We only work with the best linguists around the world, ensuring 100% quality and unbeatable completion time
ATC Certified Member Docsbase UK Is The Leading Translation Agency In London, UK
DocsBase UK. in Hanover Square London is one of the leading translation and legalization agencies in the United Kingdom. We attribute this to two things: our passion for language and our desire to continually get better at what we do. One aspect of our agency that allows us to grow and to be at the forefront of translation is our membership with Association of Translation Companies (ATC). The ATC is the most prominent association of translators and interpreters in the United Kingdom and one of the biggest worldwide. We are proud to be a corporate member of this organization and consider it not only a testament to our commitment to quality translation services, but also as an invaluable reference tool for our company. If you are considering working with a professional translation service, make sure to check if they are members of the ATC. If not, you should think twice before using their services.
Why ATC? Why Docsbase London For Certified Translations?
The ATC is not just a group of professional translators and translation agencies, but instead, an association that acts a platform for regulation and advancement. It sets industry standards, promotes cohesion, and demands quality. As the ATC describes itself, "The ATC is a professional association founded to advance the translation and interpreting professions and foster the professional development of individual translators and interpreters." They hold annual conferences, mini-conferences, seminars, forums, and networking sessions. They also have a monthly magazine keeping all of its members up to date on the latest news in the industry.
What does this mean for your translations? It means that DocsBase continues to provide the highest-quality certified translations. Translations that you can expect to be error-free and word perfect. It means that we incorporate the latest developments and trends into our translating technique. It is everything you can expect from an ATC certified member.
Other Services With Docsbase
Not only do we provide the most affordable, high-quality translations, but we also have a legalization team. We can legalize your documents by Apostille or by consular legalization, regardless of country of origin or destination. If you are not sure what type of legalization you require, ask us, we are familiar with the legalization process.
Contact us today by email, phone, or by visiting our office. We look forwarded to working with you!
You can also like to read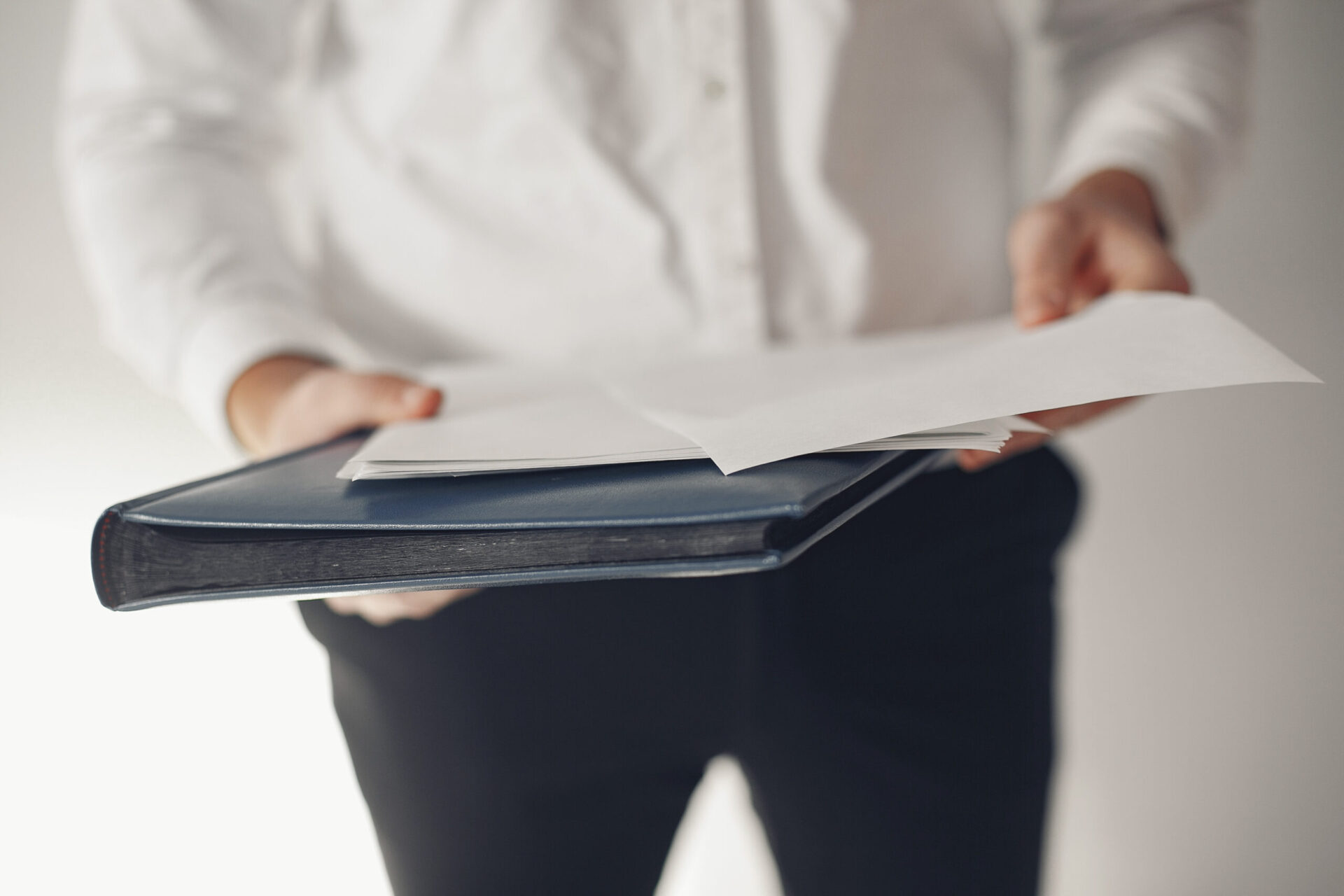 Dutch Diploma Translation London
Dutch College Diploma Translation In Central London