Arabic Legal Document Translations In Central London
Arabic Translation London
Document Translation London
Legal Translation Services London
We only work with the best linguists around the world, ensuring 100% quality and unbeatable completion time
Translate Your Arabic Legal Documents With Docsbase
Do you have extremely important legal documents in Arabic? Do you need to use them here in the United Kingdom? Or, vice-versa, do you have English language documents that need to be used in an Arabic speaking country? DocsBase UK can help you translate both to and from Arabic. When it comes to legal documents, you cannot take any chances because of strict requirements set by the requesting agencies and the possible implications of an inaccurate translation. We can also legalise any document for use abroad in an Arabic speaking country. DocsBase offers the most comprehensive services with regard to translation and legalisation, all under one roof.
Why Translate Arabic Legal Documents With Docsbase
Docsbase is an international translation agency with offices across the world. Each office has a staff of in-house translators at the disposal of any other office. This means we have an extremely large network of in-house translators to work with, including many Arabic to English and English to Arabic translators. Not only do we have native Arabic speakers, but all of our translators have areas of specialty. Our legal document translation team is very strong, with years of experience in the industry. Due to the implications legal translations can have serious implications, we handle them with the utmost care. We often translate: affidavits, power of attorney, contracts, visas, visa application materials, work permits, vital documents, and more.
Legalisation
DocsBase also offers legalisation services to guarantee that your document will be accepted in its destination country. Depending on where you are submitting the document, legalisation can mean different things. If the country is a member of The Hague Convention, only an apostille is required. DocsBase makes bi-weekly visit to the FCO to get Apostilles and we even offer a same day service for those customers with urgent needs. If the destination country is not a signatory to The Hague Convention then you will be required to get consular legalisation. This is a slightly more difficult process and it may vary depending on the country. We can help you determine exactly what you need so that your documents will be accepted.
Give DocsBase a call, send us an email, or stop in at our office. We offer free quotes for all of services so you understand what you are getting before you pay.
You can also like to read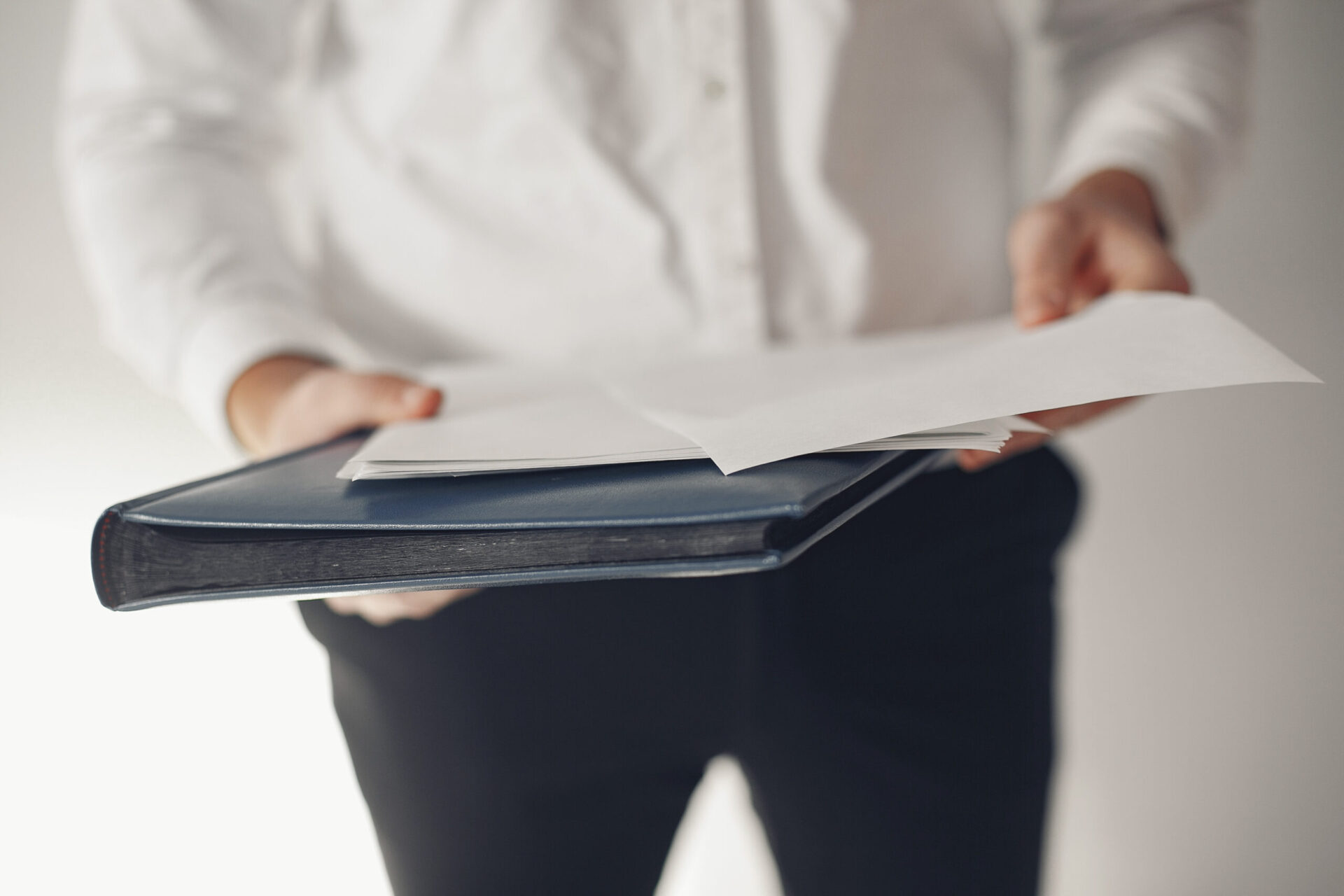 Dutch Diploma Translation London
Dutch College Diploma Translation In Central London