Apostille And Legalisation Of Documents In Central London
Apostille Services London
Document Legalisation London
We only work with the best linguists around the world, ensuring 100% quality and unbeatable completion time
What Is Apostille And What Does A Legalisation Process Consist Of?
Legalising a document means confirming that the signature on this document genuine. The process implies the attachment of a stamp (that is, the apostille) and a signature. It is important to bear in mind that legalisation does not confirm authenticity of the contents of the document in question and refers only to the signature.
In some situations (and you are encouraged to check the requirements in each individual case) for submission abroad documents have to undergo a so-called double legalisation, meaning, for example, that a diploma certificate may have to be legalised both by the Ministry of Education and then again by the Ministry of Foreign Affairs. In other cases, the procedure is simplified and only requires legalisation by the Ministry of Foreign Affairs.
Pursuant to the Apostille Convention (signed on 05 October 1961) personal documents must be legalised and have an apostille affixed before these can be used abroad. Legaliaation is a common procedure in international business, and is important to growth and credibility of one's commercial presence and activities abroad. Professionally translated and legaliaed documents will reassure your partners and demonstrate your commitment to your clients.
Apostille And Legalisation Of Business Documents By Docsbase In Central London
When expanding your commercial activities or establishing new trade links with clients and customers abroad, simple translation of business documents may not be sufficient and you may be required to affix an apostille or legalise your documents.
Below you will find a sample list of business documents that have to bear an apostille doing business abroad. These are the kinds of documents that Docsbase UK. in London regularly translates and legalises:
Articles Of Incorporation (Also Referred To As Certificate Of Incorporation Or Simply Corporate Charter)
This document outlines the purpose of the business as well as the rights and liabilities of company shareholders and management. It effectively serves as evidence of the existence of the company and is absolutely vital when establishing new corporate connections and partnerships.
Bylaws
This document outlines administrative and organizational matters pertaining to the running of the company, (election processes and meetings), and may be required together with the Articles of Incorporation.
Certificate Of Amendment
Should any information regarding the company change after the Articles of Incorporation have been filed, the company is required to file in a Certificate of Amendment. It is likewise essential to keep your partners abroad informed of such changes, by sending them a legalised copy thereof with an apostille.
Other certificates and business documents that as a rule require an apostille or legalisation are as follows:
Commercial Invoice
Certificate of Good Standing
Form 6166 (IRS)
Corporate Resolution
Certificate of Origin
Incumbency Certificate
Confidentiality
Docsbase Specialised Translation Agency appreciates the confidential nature of all the documents that we work with. Ensuring confidentiality is a founding principle of our business model. We carefully select our translators and proof-readers, and all our staff members are bound by the confidentiality clause, which guarantees that no private details of our customers shall be disclosed to a third party.
Please do not hesitate to contact the DoscBase Specialised Translations office in London to find out more about getting a quote for an apostille and legalisation for your documents.
You can also like to read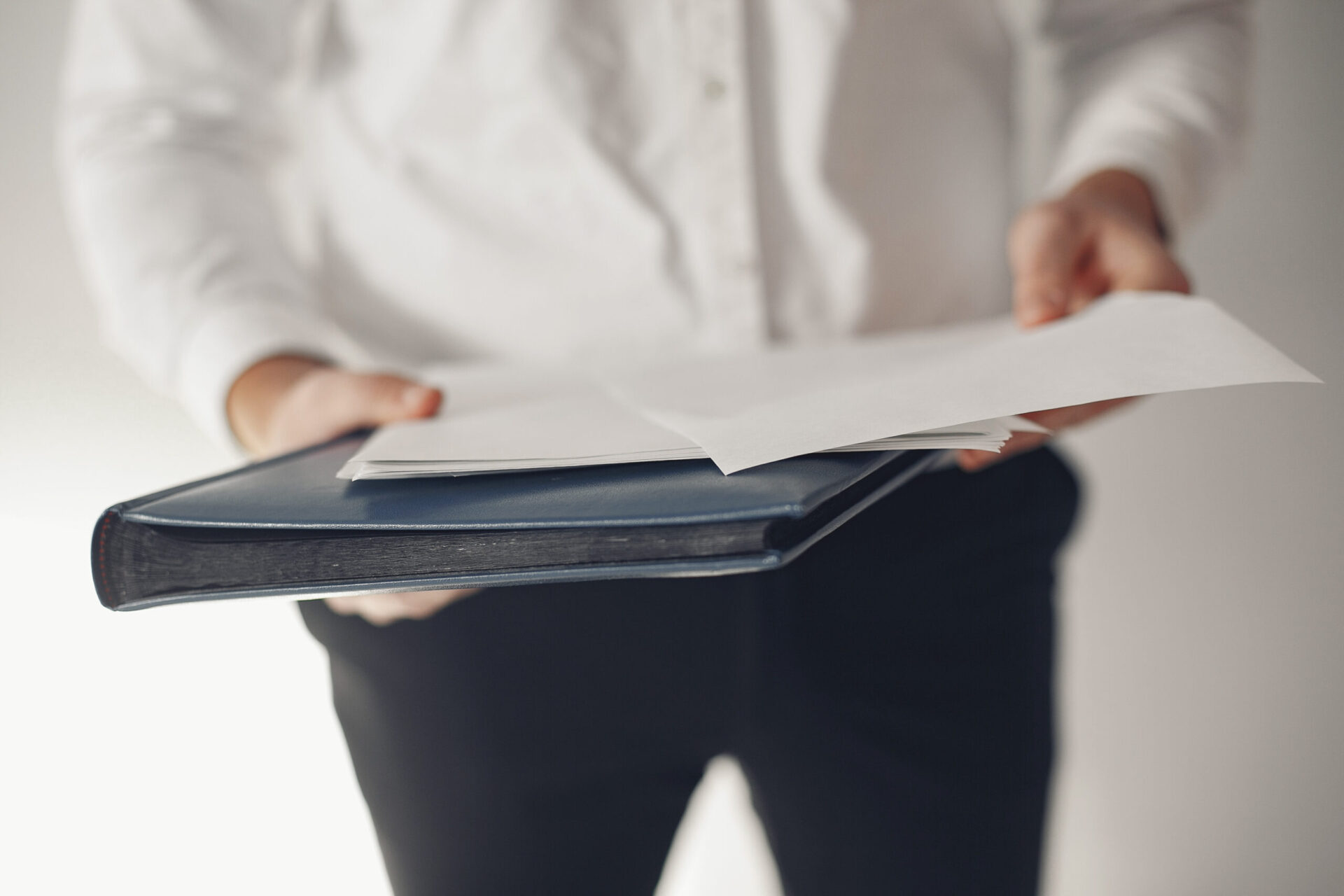 Dutch Diploma Translation London
Dutch College Diploma Translation In Central London