Algerian Certified Translations In Central London
Certified Translations London
We only work with the best linguists around the world, ensuring 100% quality and unbeatable completion time
Get Certified Translations Of All Your Algerian Documents In London
Are you from Algeria and plan on studying or living in the United Kingdom? Or do you already reside here and need to submit Algerian vital documents to the UK, Visas and Immigration Services (UKVI)? Whatever your situation may be, DocsBase Translation Agency can help you translate and legalise documents for official use here in the UK. We have years of experience translating not only vital documents, but all types of different documents for use in London and abroad. We also have a legalisation team that assists customers in getting Apostilles or Consular Legalisation. Continue reading to find out more about how we can help you.
Algerian Document Translation With Docsbase
DocsBase provides the highest quality translations of Algerian documents in the three major languages of Algeria: Algerian Arabic, Berber, and French. We have substantial experience with Algerian Arabic as it is the national language and spoken by nearly everyone. We are also comfortable with Berber despite the fact that it is less prevalent across the world. As for French, it is probably our most commonly translated language outside of English. We recognize the importance of French in government, media, and education in Algeria which is why we routinely come across French language documents issued in Algeria. We can translate anything pertaining to college or university including diplomas, transcripts, certificates, and letters of recommendation.
Legalisation Of Algerian Documents For Use In The UK Or Us Documents Destined For Algeria With Docsbase
DocsBase is not just a translation agency; we offer comprehensive legalisation services as well. Do you need help getting an apostille or consular legalisation for documents issued in Algeria? We can help. More commonly, however, we tend to assist clients who have Uk issued documents and need apostilles for official use in Algeria. This could be vital documents like marriage or birth certificates, as well as other things like bank statements, university diplomas, or legal contracts. Whatever it is you need, we can help!
Contact DocsBase today to learn more about our services. Fill out a "get a quote form" online, give us a call, or stop by our office. We are happy to advise you in everything from translation to legalisation!
You can also like to read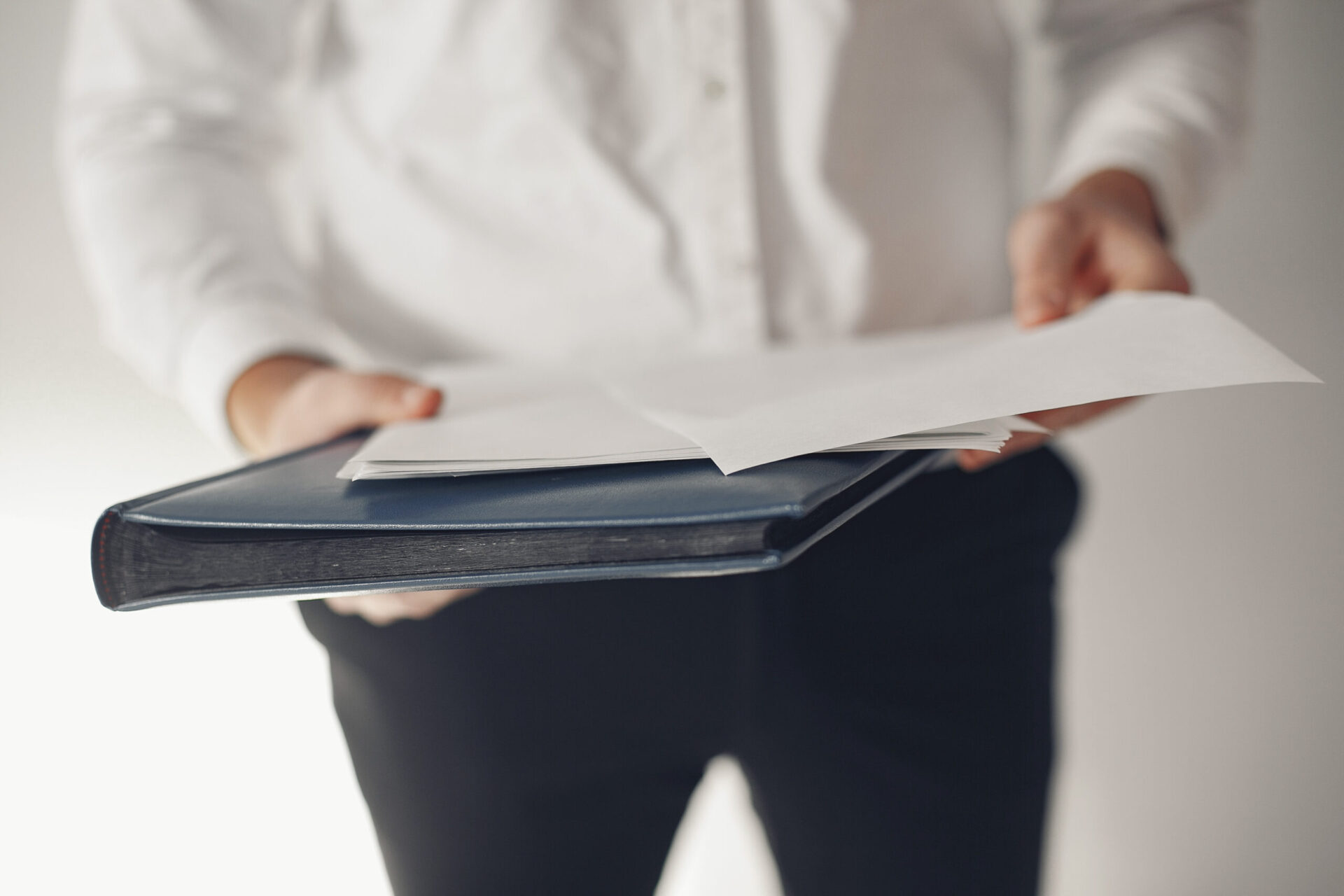 Dutch Diploma Translation London
Dutch College Diploma Translation In Central London